Don't get stuck paying hackers!
Get Affordable, Expert, Security-First IT Solutions for Your La Crosse Area Business!

Equipment Upgrades & Purchasing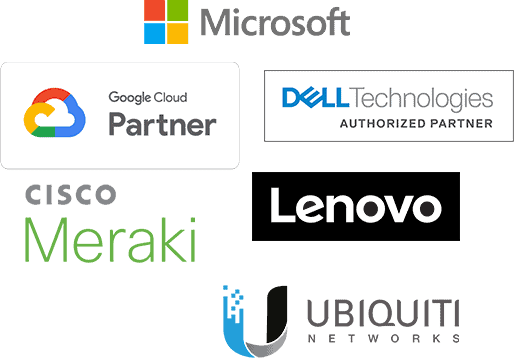 Stop overpaying for computers, network equipment, & devices. Our vendor relationships can literally save you hundreds or thousands of dollars.
Get guidance on what equipment to purchase, and when, within your budget
Over 20 years of experience helping local businesses establish or upgrade their computer systems and networks
We can purchase computers, tablets, firewalls, switches, other networking equipment, servers, and more.
Managed IT Services Provider (MSP)
(month to month contract)
Get Everything managed for you: Monitoring, backups, cyber security, reporting, training
Proactive 24 x 7 x 365 monitoring
Prevent digital asset disasters
Less IT issues by taking proactive measures
On-site assistance
Helpdesk Support when you need it most
Managed IT Services starting at…
We give all new clients a 30-Day Welcome Guarantee. If we do not meet your expectations, you pay nothing, and cancel your contract.
Hourly IT Services
(no monthly commitment)
 Fix-It services by the hour
Minimum of 1 hour initial fee, billed in 15 min. intervals
New clients welcome
On-site and remote support options (based on location and incident)
Percent of Malware is Delivered by Email
Protect & secure your business & customer data with proven systems
Prevent malware, viruses, trojans, and hackers from infiltrating your business network
Monitor, Detect and Remove harmful software

Staff Training (critical)

Disaster recovery
HIPAA Assessment
PCI (Payment Card Industry) Data Security Standard Compliant
Security Awareness Training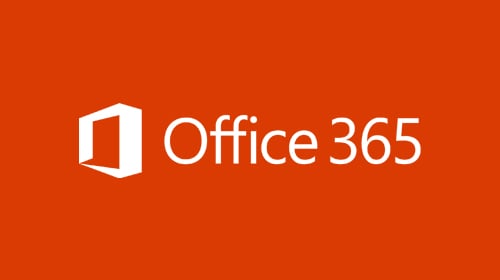 Office 365 or Google Workspace
All the essential office apps: Email, Word Processing, Spreadsheet, Slide Presentations, Calendar, etc.
Use your business domain name
Access your business data from anywhere
Cloud-based printing
Local Network (LAN) Services
We can set up and manage a Local Network for your business
Server setup and installation
Backup services
Network printing and scanning
Helpdesk support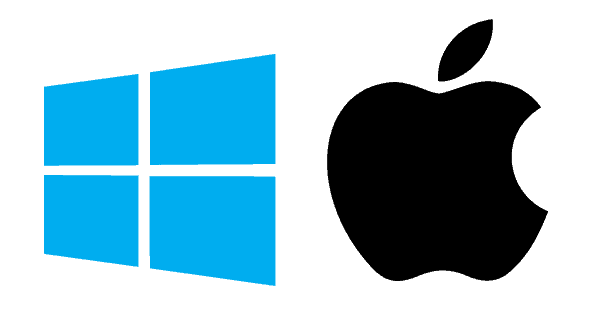 Our team consists of 8 local and remote (U.S. based) engineers and support staff 
24 hour support – everyday of the year
Emergency support for urgent issues
Get answers on using your software, computer, tablet, and phone questions
We support both Windows and iOS (Mac) devices
Get Cyber Security Training
One on one or your whole staff
On-site and online (Zoom) sessions available

Reasons people choose Adoni Networks
Free Evaluation
Get an experienced IT expert to help you understand and know your available options.
We work within varying budgets and have scalable solutions that grow with your business as needed.
We provide both on-site and phone evaluations depending on project scope and the location of your business. 
30-Day Welcome Guarantee
When you first sign-up with Adoni, you have 30 days to experience our services.
If we cannot meet your expectations, you will not be charged and be free to cancel the contract, if applicable.
You will only pay if you are 100% satisfied.
You Own Your Data & Access
Your data will NEVER be held hostage.
You own it and have access to it as needed.
If there are security concerns, we will share those with you, but you will always be provided the access you need.
24 x 7 x 365 Support
Get your calls and emails responded to every day of the year (IT problems can happen at any time)
Get quick support with a dedicated support team 
All calls will be answered or replied to within minutes
Quick Response Time
Get a staff of 8 people to serve you
With our centralized documentation system, any Adoni Networks staff member can quickly assist you in most situations
Our collective experience delivers you proven solutions, faster
Get leading-edge solutions from Adoni Networks as we believe in continuous training of our staff to learn, understand, prepare and apply changing technologies to your business environment.
Affordably Priced Services
Buy only the IT services you want / need
Solutions for various business budgets
Non-profit discounts
Predictable monthly budgets with Managed IT Services
You save thousands of dollars by not hiring IT employees – you pay no payroll tax, vacation pay, workers compensation, or training costs

Get your questions answered with no obligation
100% Satisfaction Guarantee
Your call will be quickly answered or returned within minutes